Honeymoon Destinations in Swiss – There are many beautiful cities in Swiss that will make your honeymoon unforgettable. With beautiful lakes and breathtaking mountain views, this small country offers many romantic getaways. These are the best and most beautiful honeymoon destinations to consider.
1. Montreux
Located across from Lac Léman in the direction of Geneva, Montreux is a quiet resort where life is always fun and relaxed. One of the highlights is the walk along the long lake promenade from the city center to the picturesque Chillon Castle, the most beautiful castle in the whole country.
Take a stroll through nature or sip a wine from Lavaux Vineyards, where some of Switzerland's best wines come from. Going to Montreux is highly recommended for your romantic honeymoon vacation.
2. Ticino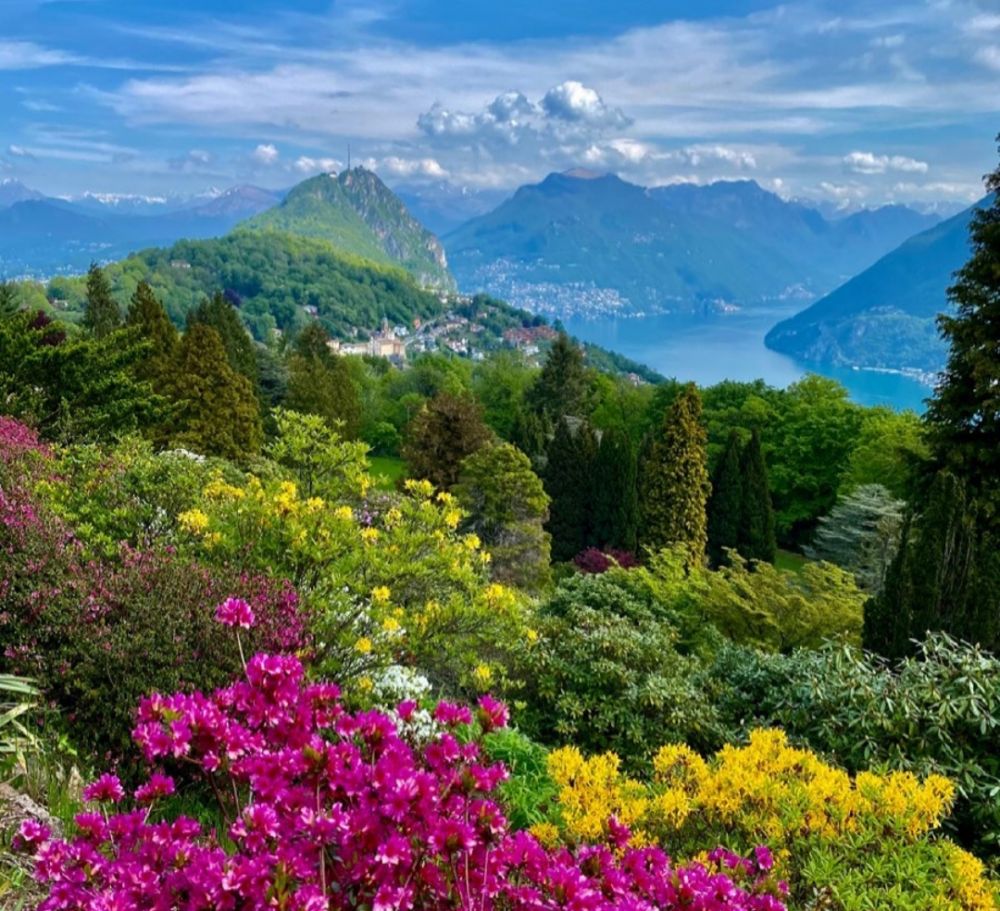 Spending your honeymoon in Ticino brings a little bit of Italy to your trip to Swiss. Ticino is the capital of Lugano, an area on the Swiss-Italian border, and there is a relaxed Mediterranean atmosphere around the city.
There is also a "stack" of culture here (Bellinzona Castle that you have to see), a beautiful lake and not to forget some great local wines to enjoy. The Best Honeymoon Destinations in Swiss.
3. St. Moritz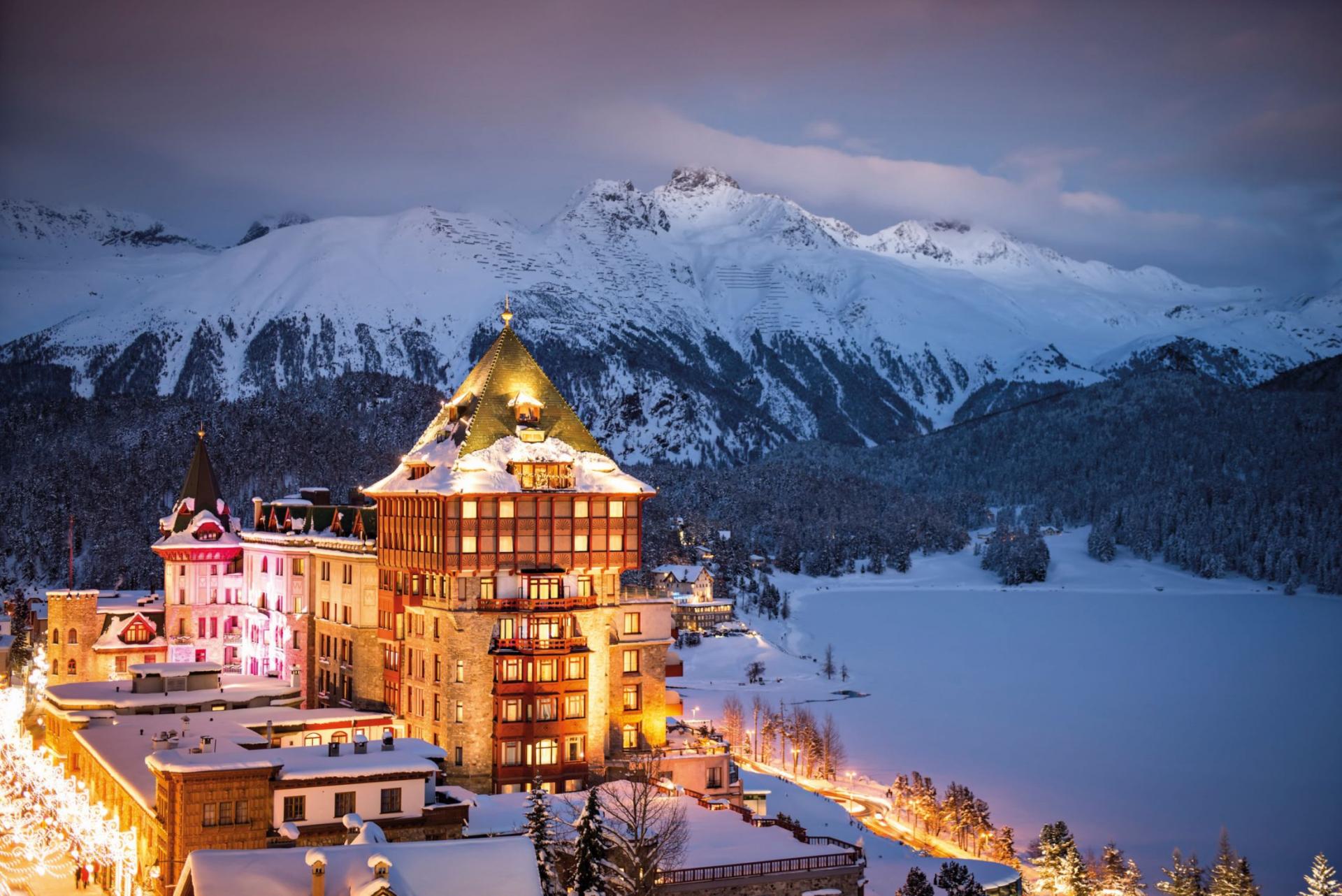 The world-famous ski area is located in the heart of one of the most beautiful regions in Switzerland. With breathtaking views, lavish five-star accommodations, and some of the best restaurants and shopping malls in Swiss, this is a year-round destination, and not just for skiing.
4. Stein am Rhein
Take your loved ones with you to Stein am Rhein, "the jewel of the Untersee", a typical Swiss village that will cast its spell on you. The historic center of the small town consists of a collection of medieval half-timbered houses that are painted in light colors and decorated with intricate facades.
As expected, life feels slow here, but that doesn't mean nothing can be done. Take a trip to Werd Island, a popular sunbathing spot with locals and tourists alike.
5. Zermatt
Who says honeymoons have to be in the sun and on sandy beaches? At the foot of this iconic Swiss mountain lies the small town of Zermatt with resorts and restaurants of international class. Gasoline-powered vehicles are prohibited in Zermatt so that we can feel the fresh air and the peaceful atmosphere of this city. On the Matterhorn, on the other hand, skiers can surf the slopes along almost 300 kilometers and thousands of climbers regularly climb this mountain every year.
If you're looking for a more solid Honeymoon Destinations in Swiss , this land of snow and ice is a great place to enjoy skiing, hiking, and many other adrenaline-fueled activities.
6. Interlaken
Nestled between two beautiful lakes (Thunersee and Breinzersee) and surrounded by the Jungfrau Mountains, Interlaken is the best place to immerse yourself in Switzerland. Whether hiking in the mountains, a boat trip to two lakes or just enjoying the refreshing mountain air, there is a lot that will make you fall in love with Interlaken.
What do you think about Honeymoon Destinations in Swiss ? Swiss is very comfortable and romantic to choose as one of your honeymoon destinations, right? / Dy